Epic Roll is a videogame with a retro style and a challenging gameplay. You will need to conduct your cube throght a board to get to the maximum distance possible, trying to beat your best scores will be a nice challenge!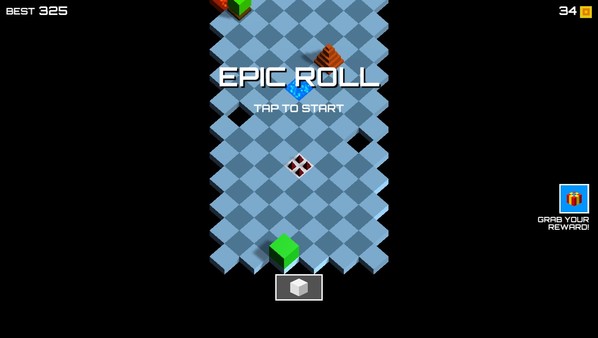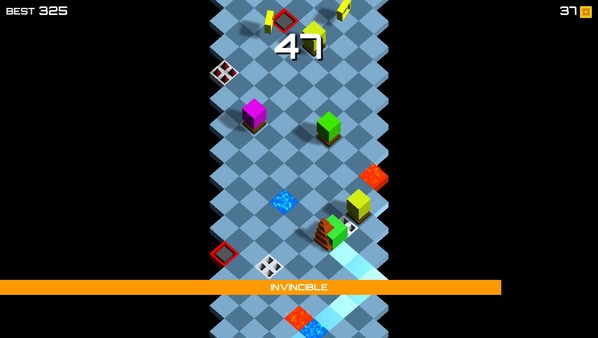 You'll find all instructions on the following page. Please read carefully!
Note – Please note that this promotion is limited time or limit of offer keys.
Note – This giveaway requires a Steam account.
[the_ad_group id="154″]