Gravity Puzzles is a indie puzzle game in which you have to use gravity and change it to solve the puzzles. The puzzles are completed by matching the green cube with the red flag in the same cell. To get that, you can move the green cube and you can change the direction in which gravity affects.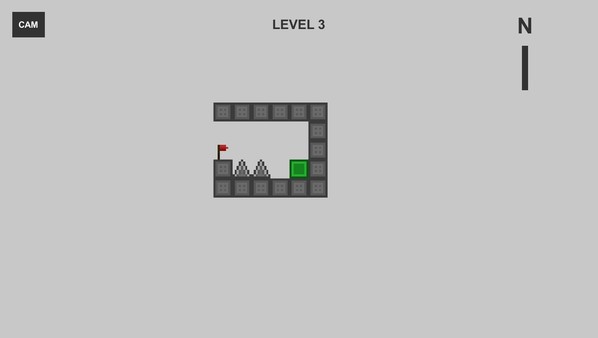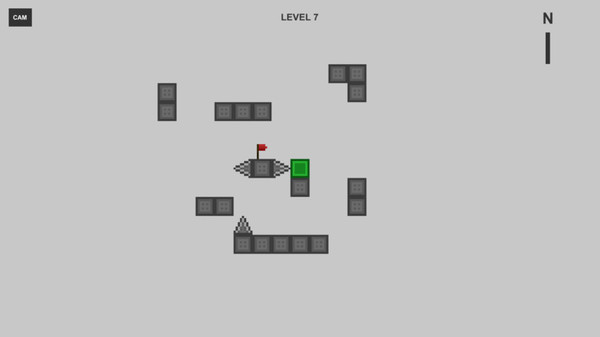 You'll find all instructions on the following page. Please read carefully!
Note – Please note that this promotion is limited time or limit of offer keys.
Note – This giveaway requires a Steam account and a Facebook account.
[the_ad_group id="154″]