I LIKE THE FLOWERS is a 2d puzzle and atmospheric game. The game is about solving small puzzles, where Anna, a little forgetful flower girl, will often need the player's help. Taking the path of her memories, you will be more and more immersed in her story, helping her on her way back home. With each next step, the tasks will become more difficult, and the trials will begin to challenge the player. But the details of the story can slip away without them, so you will have to be very attentive.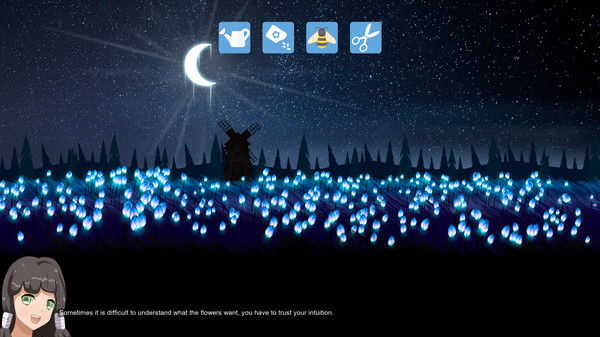 You'll find all instructions on the following page. Please read carefully!
Note – Please note that this promotion is limited time or limit of offer keys. This giveaway requires a Indiegala account. Click add the game for your library.
Available on – win.