Lost in The Tomb is a adventurer lost in the crypt of the ancient Egyptian pyramids. He needs to go through many dungeons to get to the surface.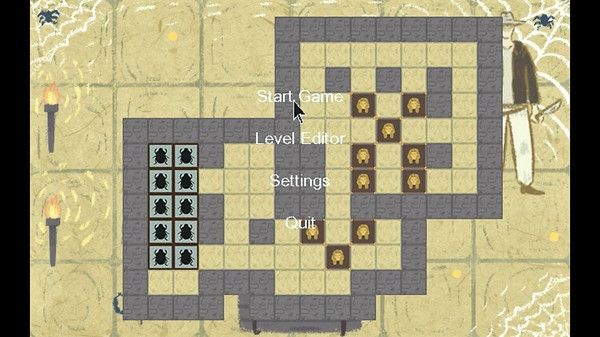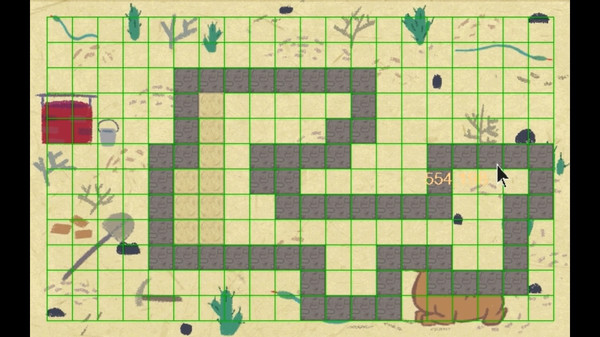 You'll find all instructions on the following page. Please read carefully!
Note – Please note that this promotion is limited time or limit of offer keys.
Note – This giveaway requires a Steam account.
[the_ad_group id="154″]