Mahjong STRIP Solitaire is a mahjong with fully nude sprite game. The original was safe for the office but that's not the Cherry Kiss style! Featuring characters from the visual novel Master of the Harem Guild who with your help will bare all!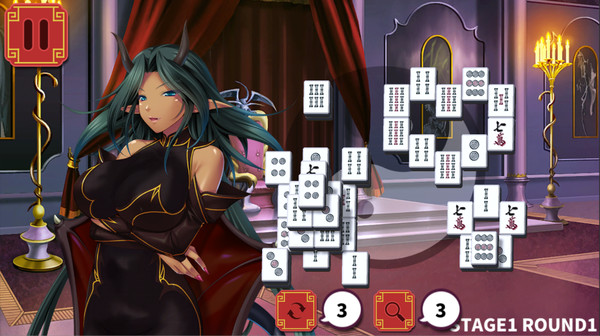 You'll find all instructions on the following page. Please read carefully!
Note – Please note that this promotion is limited time or limit of offer keys.
Note – This giveaway requires a Indiegala account. Click add the game.
Note – You can buy game here (steam), if giveaway is offline.
[the_ad_group id="154″]