Princess Lili is a adventure rpg game. The hero, Jun Yan, is a young paladin. When he returned on a return trip, he happened to pass by the village of Ailu after being invaded by demons, and met Lili who was chased by the demons. With the deepening of the plot, Jun Yan became more and more aware of Li Li's close relationship with the whole thing, and in the adventure of the lost town with Li Li, he gradually understood the whole thing and decided to protect it. Lili (The plot of this game is very toxic)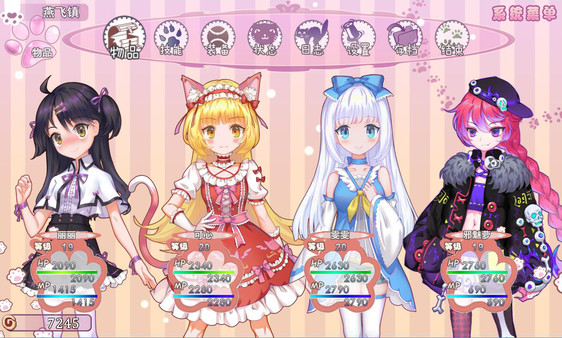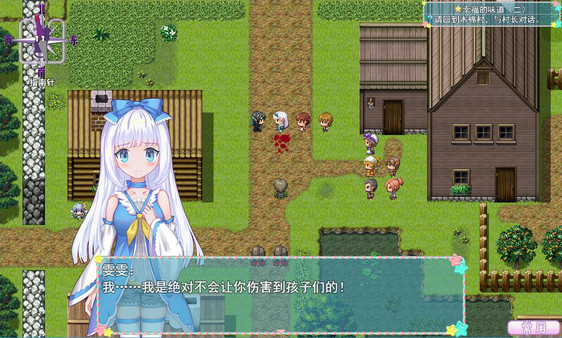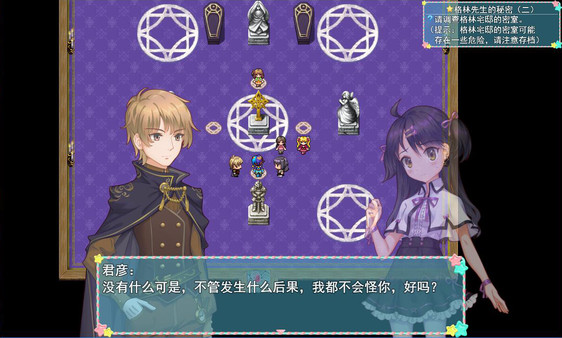 You'll find all instructions on the following page. Please read carefully!
Note – Please note that this promotion is limited time or limit of offer keys. This giveaway requires a Steam account. Click add the game.
[the_ad_group id="154″]