School Years (初恋日记) is a romance visual novel adapted from a real story.To tell the most authentic Chinese story in the most simple…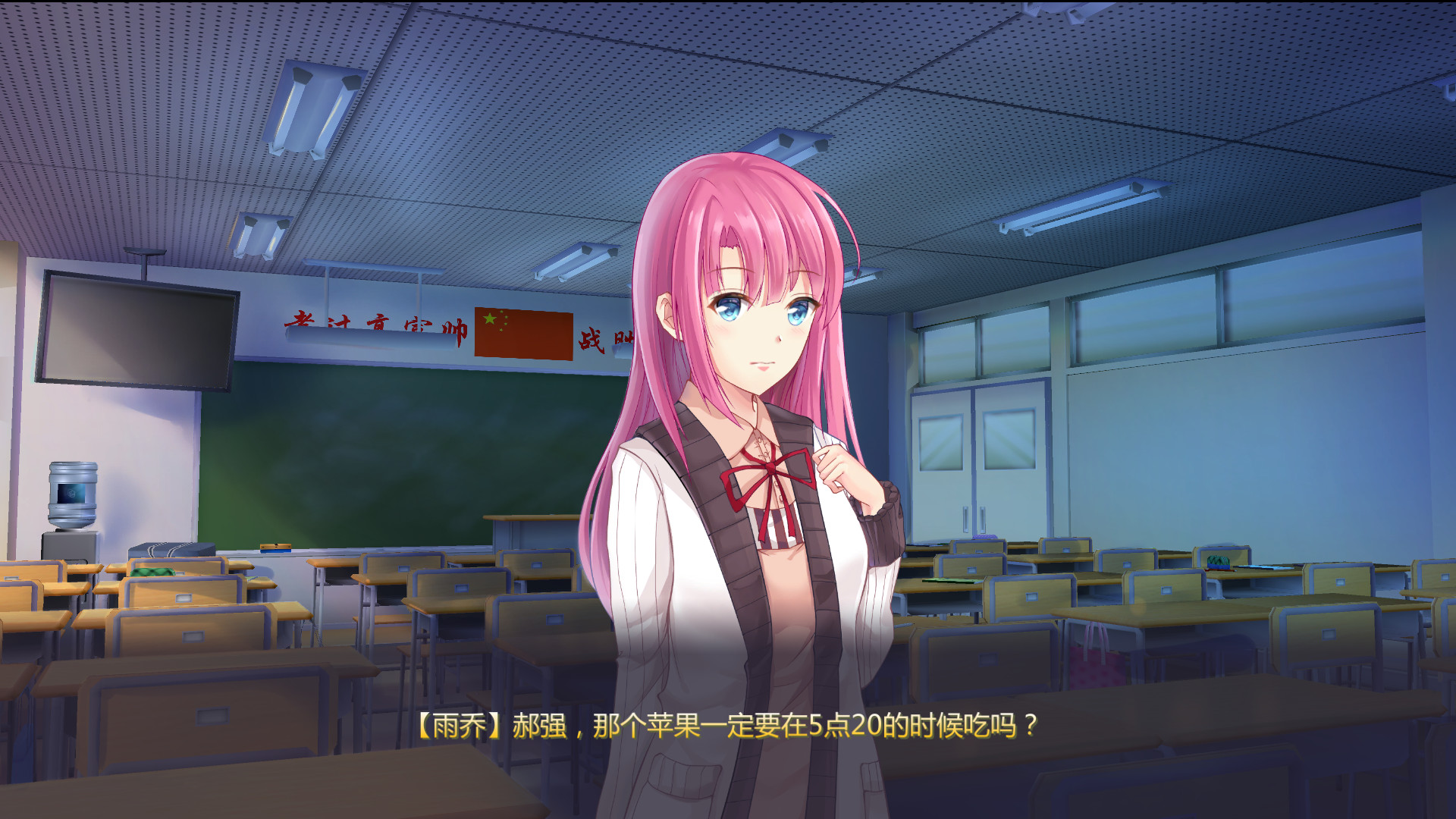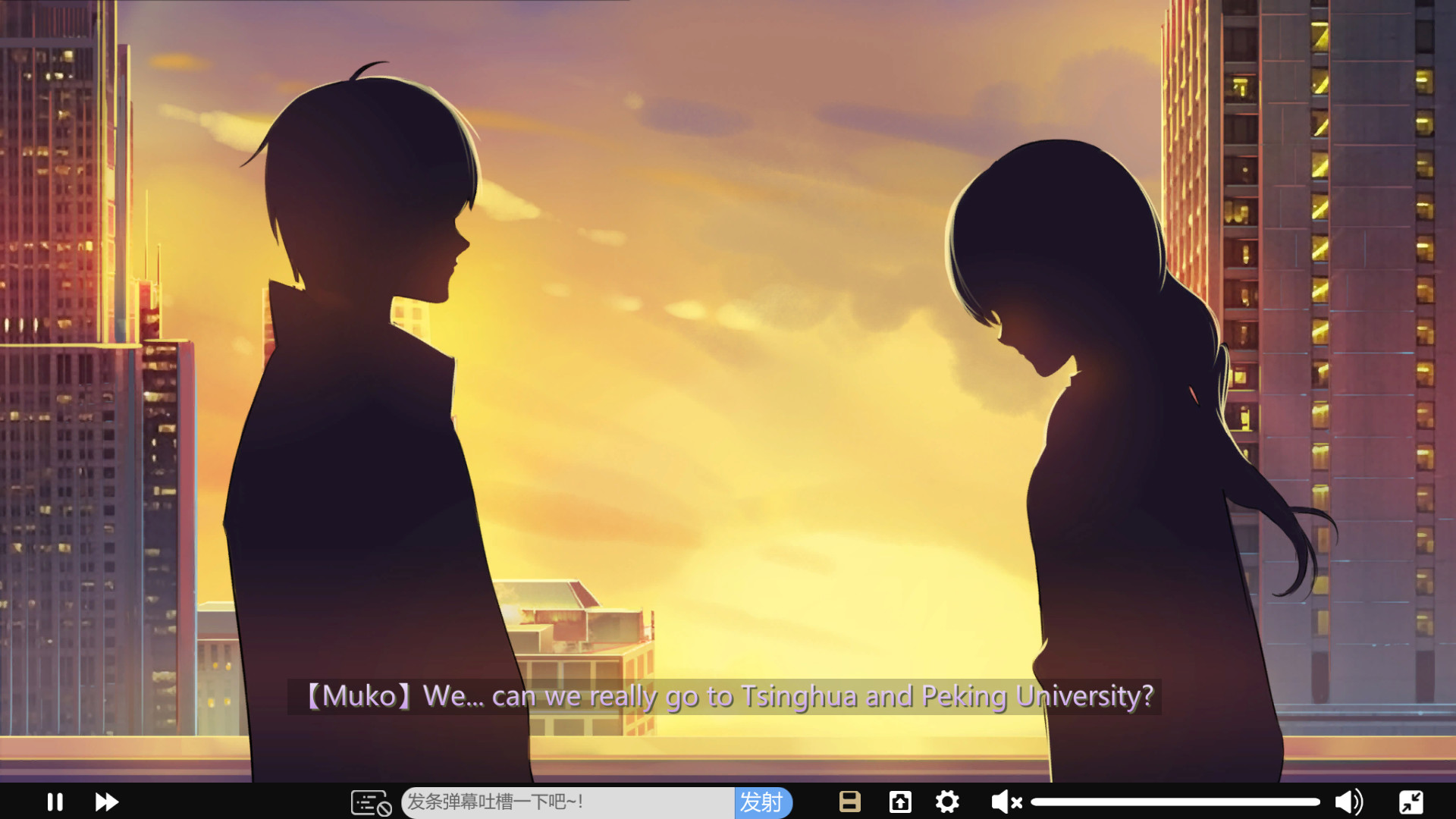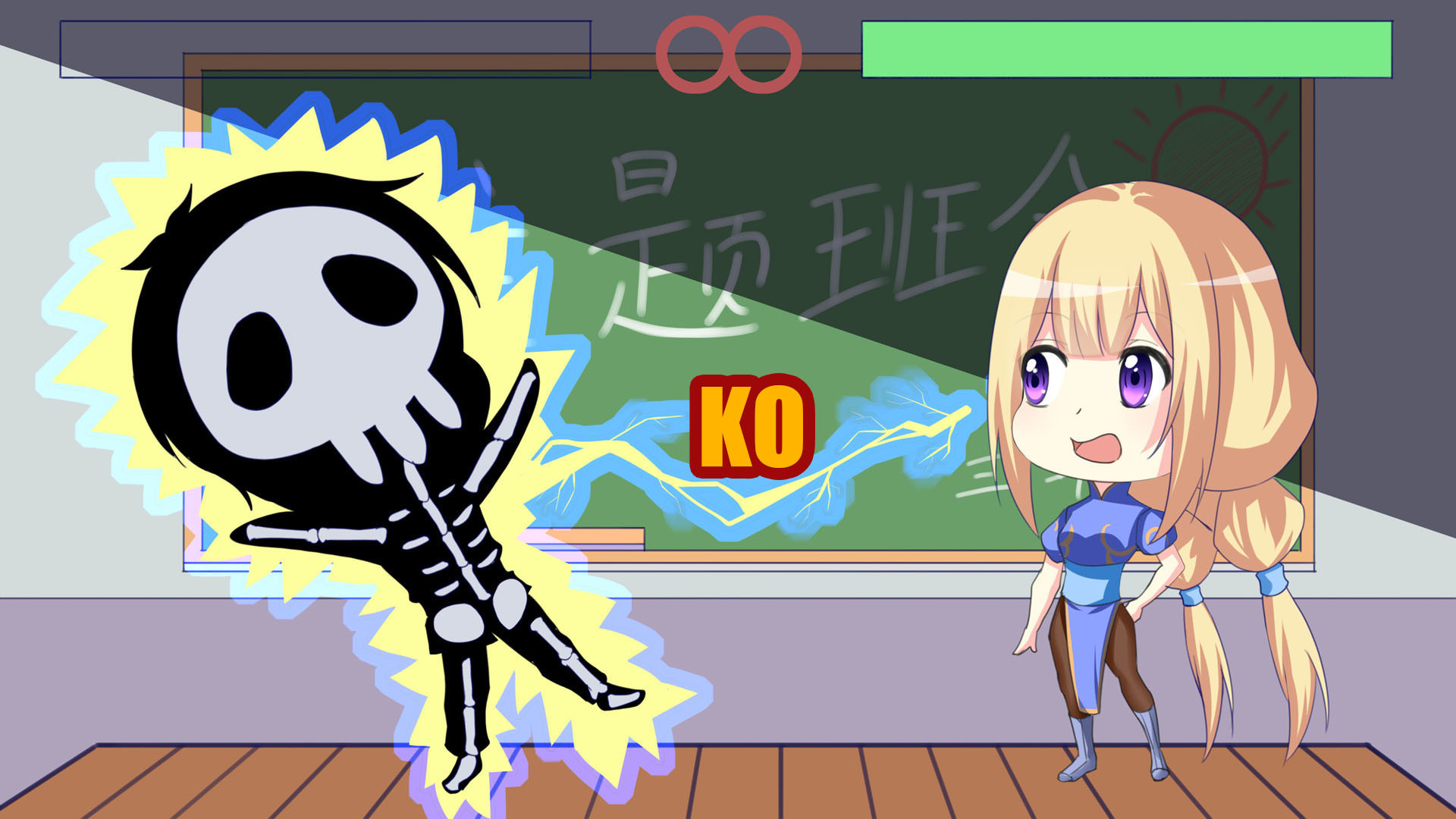 You'll find all instructions on the following page. Please read carefully!
Note – Please note that this promotion is limited time or limit of offer keys. This giveaway requires a Steam account. Click add the game.
[the_ad_group id="154″]