Space Zone Defender is a an oldschool arcade style space shooter game. You can choose between different weapon sets and ship skins and try to survive as long as you can.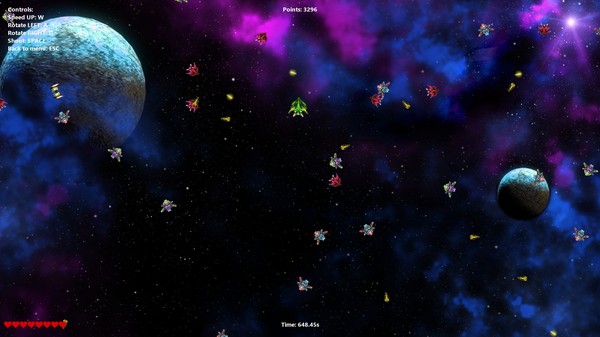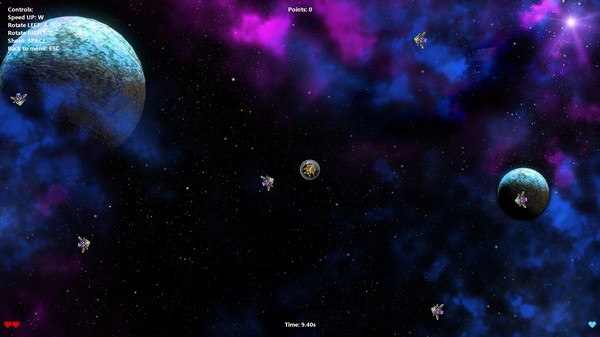 You'll find all instructions on the following page. Please read carefully!
Note – Please note that this promotion is limited time or limit of offer keys. This giveaway requires a Steam account. Click add the game.