Underwater Hunting is a adventure rpg game, plunge into the underwater world. Your character-a small fish piranha. The glory of these river predators is truly black – river killers, bloodthirsty robbers, river hyenas, sharks. And she always wants to eat.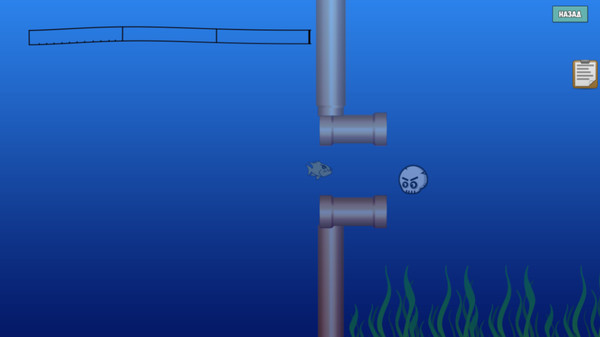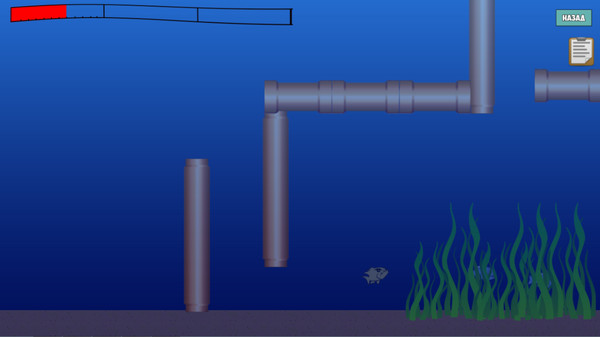 You'll find all instructions on the following page. Please read carefully!
Note – Please note that this promotion is limited time or limit of offer keys.
Note – This giveaway requires a hrk account.
[the_ad_group id="154″]