Viral Firar is an arcade running game. Try to reach the longest distance using the features of different YouTubers, earn more with each run and improve your characters.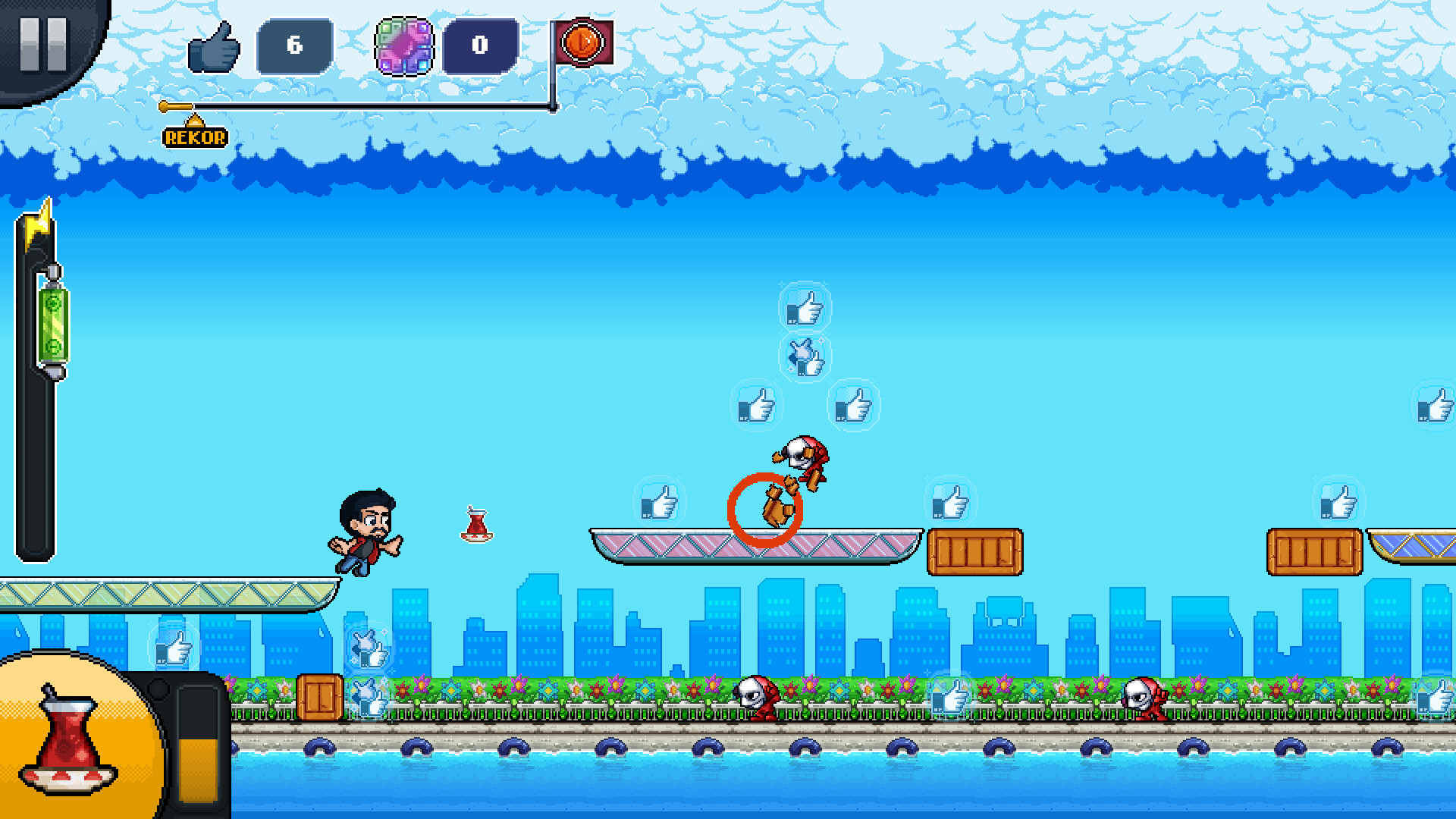 You'll find all instructions on the following page. Please read carefully!
Click the green "Install" button. Remember to have steam installed so you can add it to your steam library.
Available on – win. (steam)