Zombie Admin is a top-down multiplayer coop shooter and action game. Your job has become significantly more difficult now that all your coworkers are trying to eat your brain. You must scavenge for weapons, fight for your survival… and don't forget to restock the toner cartridges over at accounting.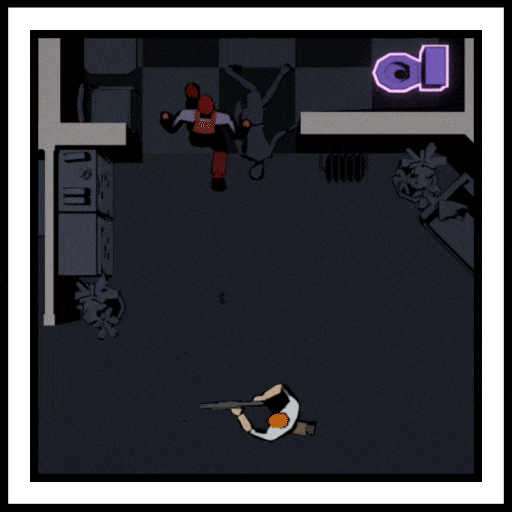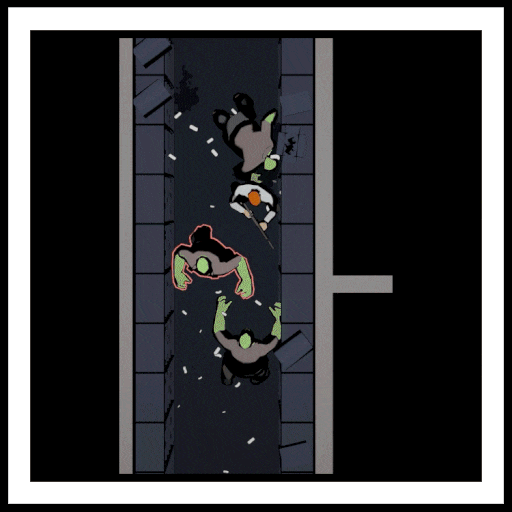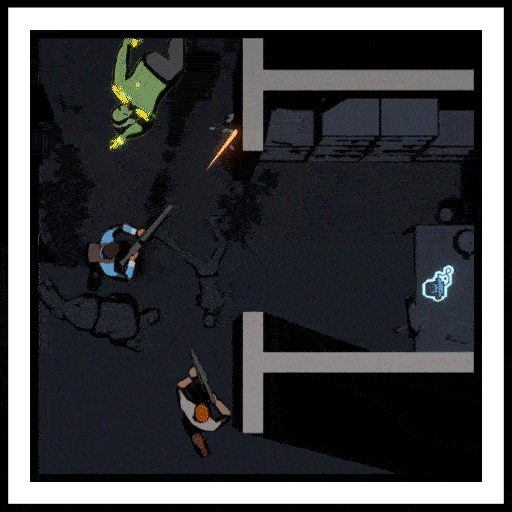 You'll find all instructions on the following page. Please read carefully!
Note – Please note that this promotion is limited time or limit of offer keys. This giveaway requires a itch.io account. Click add the game for your library.
Available on – win. (itch.io)